//
A grandma/grandson duo talk about Florida news, history, books, & family. We also read Florida books then interview the authors.
New episode every Tuesday!
You can find all our episodes here or find us on Apple Podcasts, Stitcher, Google Podcasts, or Podbean.
For more podcast stuff, Floridiana, Gramel's musings, & book list for episodes, subscribe to our Newsletter: https://afloridathing.substack.com/
You can also email us: AFloridaThing@gmail.com
With Sunshine,
G&T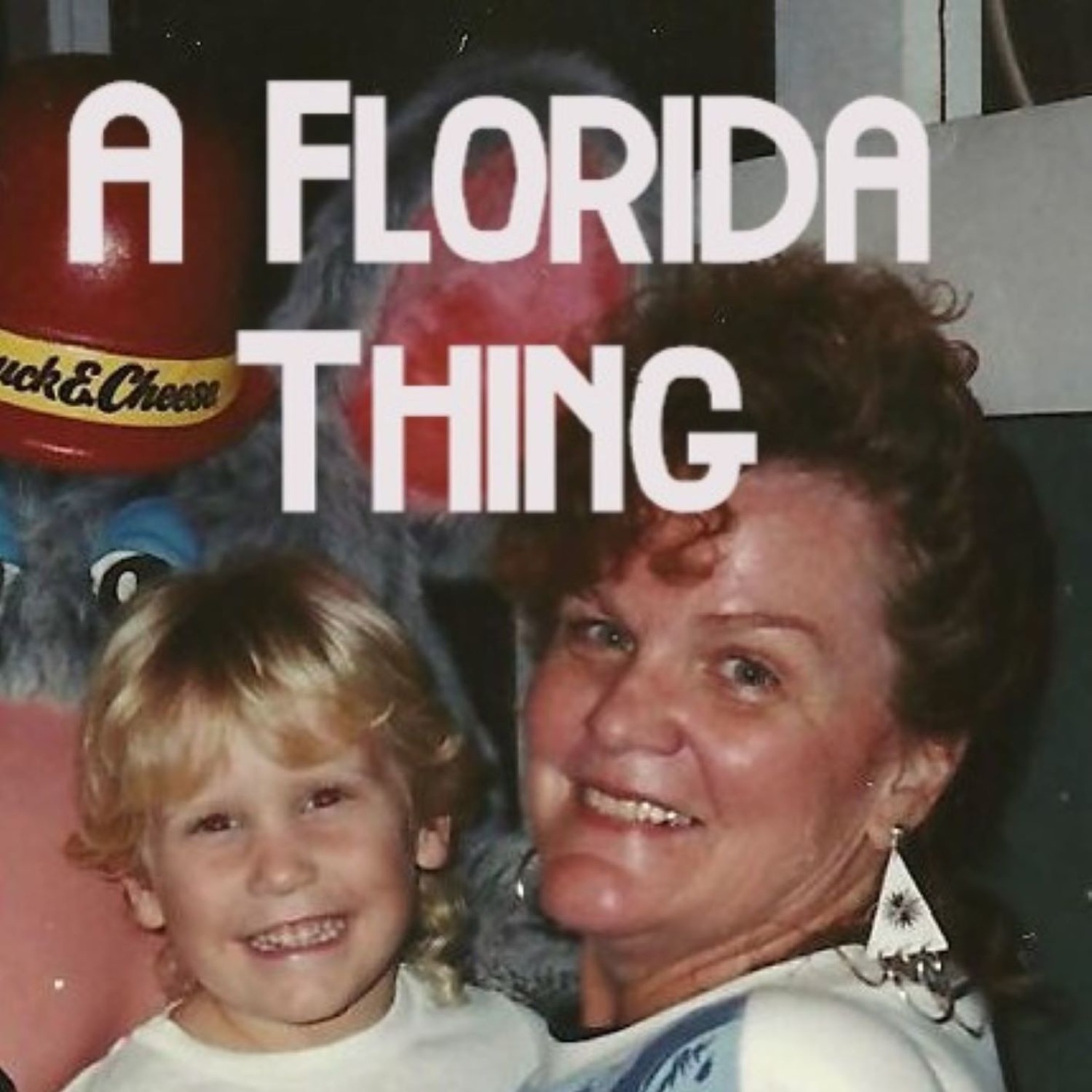 In this episode, we chat about our reading of Susanna Daniel's Stiltsville, the Gainesville Ripper, and actual stilt houses. Then, we talk to Susanna about her childhood in South Florida, her teaching, new writing, and working during the pandemic.